No Boundaries Eggs
Buy your fresh free range eggs direct from the farm. Pick up from our farm gate in Whitemans Valley, Upper Hutt. We also ship eggs 3 times a week to the lower North Island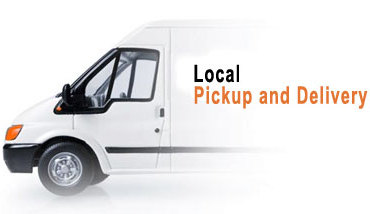 Our excellent laying flock of Hyline hens, produce light brown eggs,That are filled with more nutrients and minerals than other cage or barn eggs. And this is why they taste so great.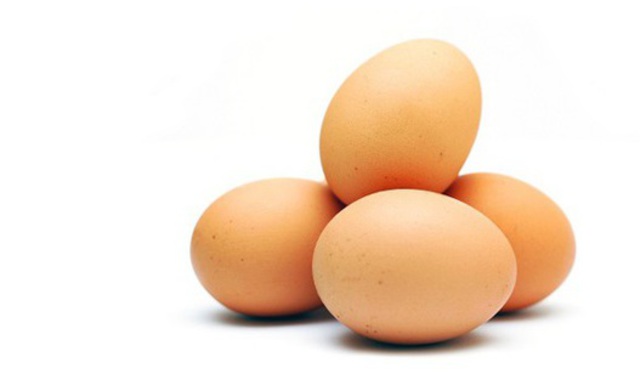 Our hens are free range,the air is fresh,the water is pure, the bugs are a plenty, and sunlight is warm.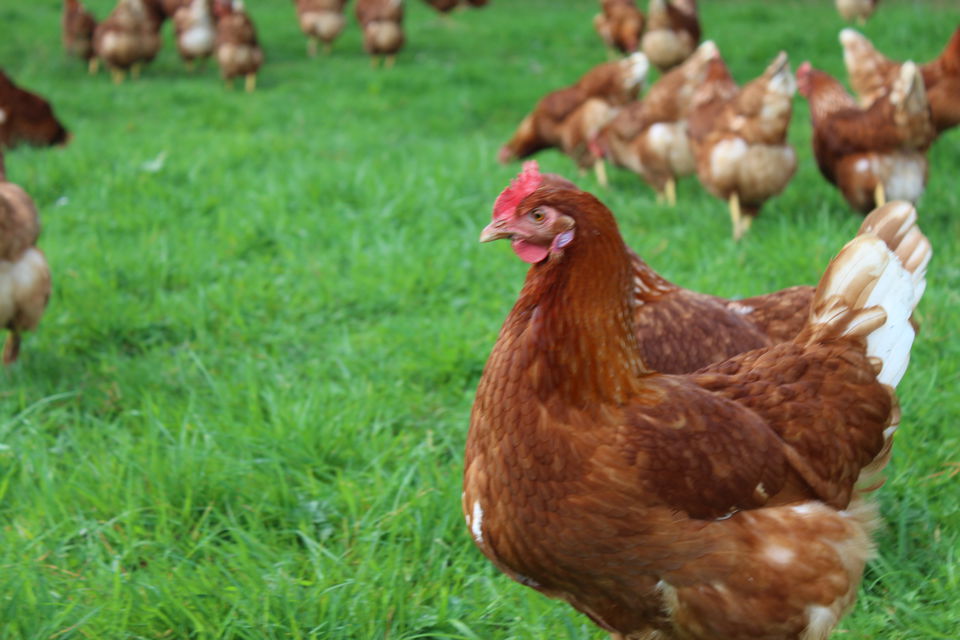 The happiness and well being of our hens is our top priority and this is why we supply themost exquisite eggs.